Train Your Weakness is intelligent and specific programming which will help you master some of the hardest fitness movements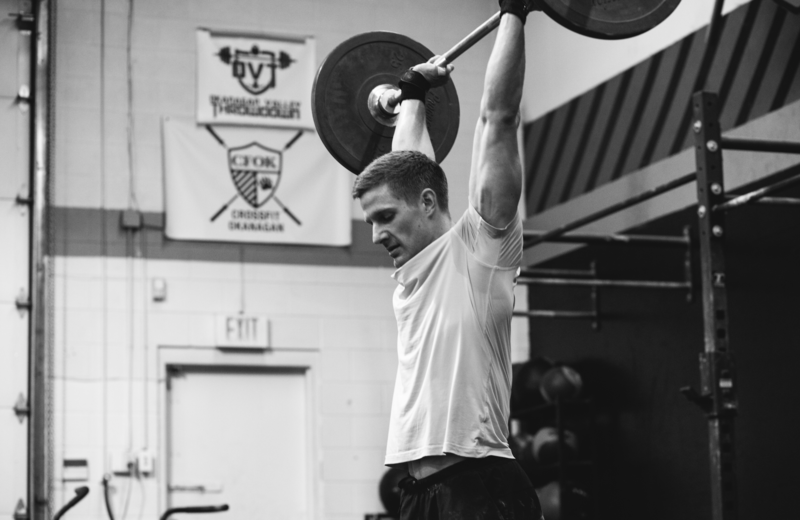 30 Minute Add On Training
TYW programs are designed to be add-on training to your regular programming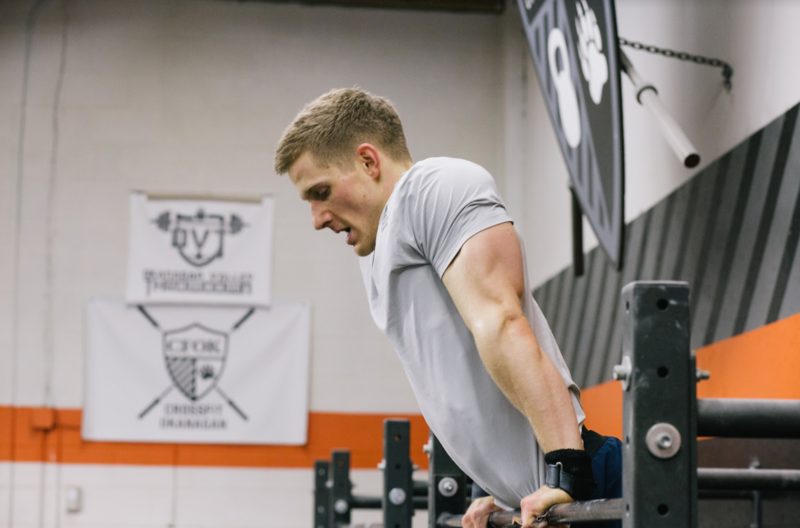 3 Days A Week
TYW programs are designed to hit your goals by training 3 days a week, for 6 weeks
From Proven Coaches
TYW programs come from years of experience and expertise from top CrossFit® athletes and coaches
Tested, Tried, & True
30 Day Simple, 100% Money-Back Guarantee On ALL Programs.
Meet the coaches who crafted these programs for you: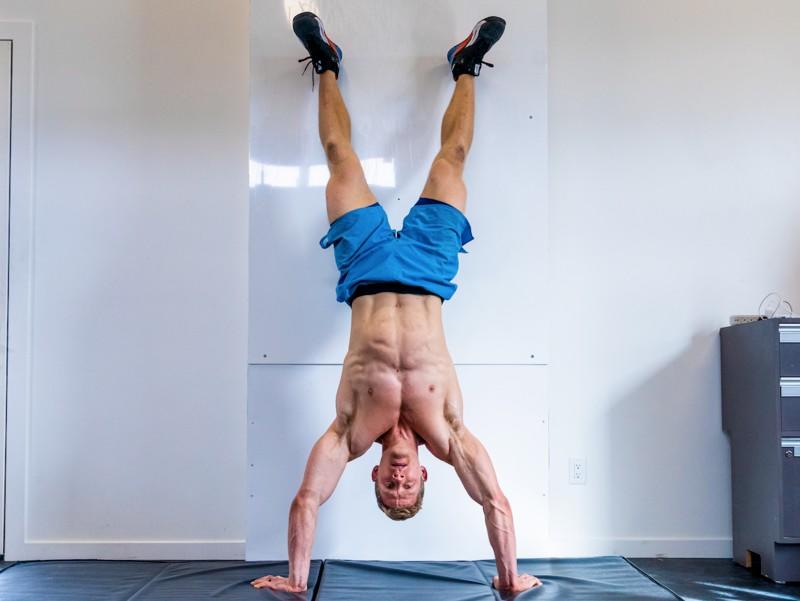 Brent Fikowski
Brent has been a CrossFit Regionals athlete since 2013 and a CrossFit Games athlete since 2016. In 2017 he was the 2nd Fittest Man in the World. He also claims the title of the winner of the 2018 Asia CrossFit Championship and 2019 Dubai CrossFit Championship. On top of competing he also is the creator of The Professor Project - Brent is known for his analytical and thoughtful approach to fitness.
Bobby Dee
Bobby Dee at Raw Strength and Conditioning coached Brent Fikowski from 2013 - 2018. By focusing on Brent's weaknesses, they qualified for the CrossFit® Games and landed on the podium. The caliber of athletes Bobby Dee has coached is matched by his own personal achievements. He holds a Masters in Chiropractic, has elite history in the military, podium finisher in Australia's Strongest Man, completed an Iron Man, an ultramarathon and competed at a high level in rugby and CrossFit®.
What Others Are Saying About Train Your Weakness Programs